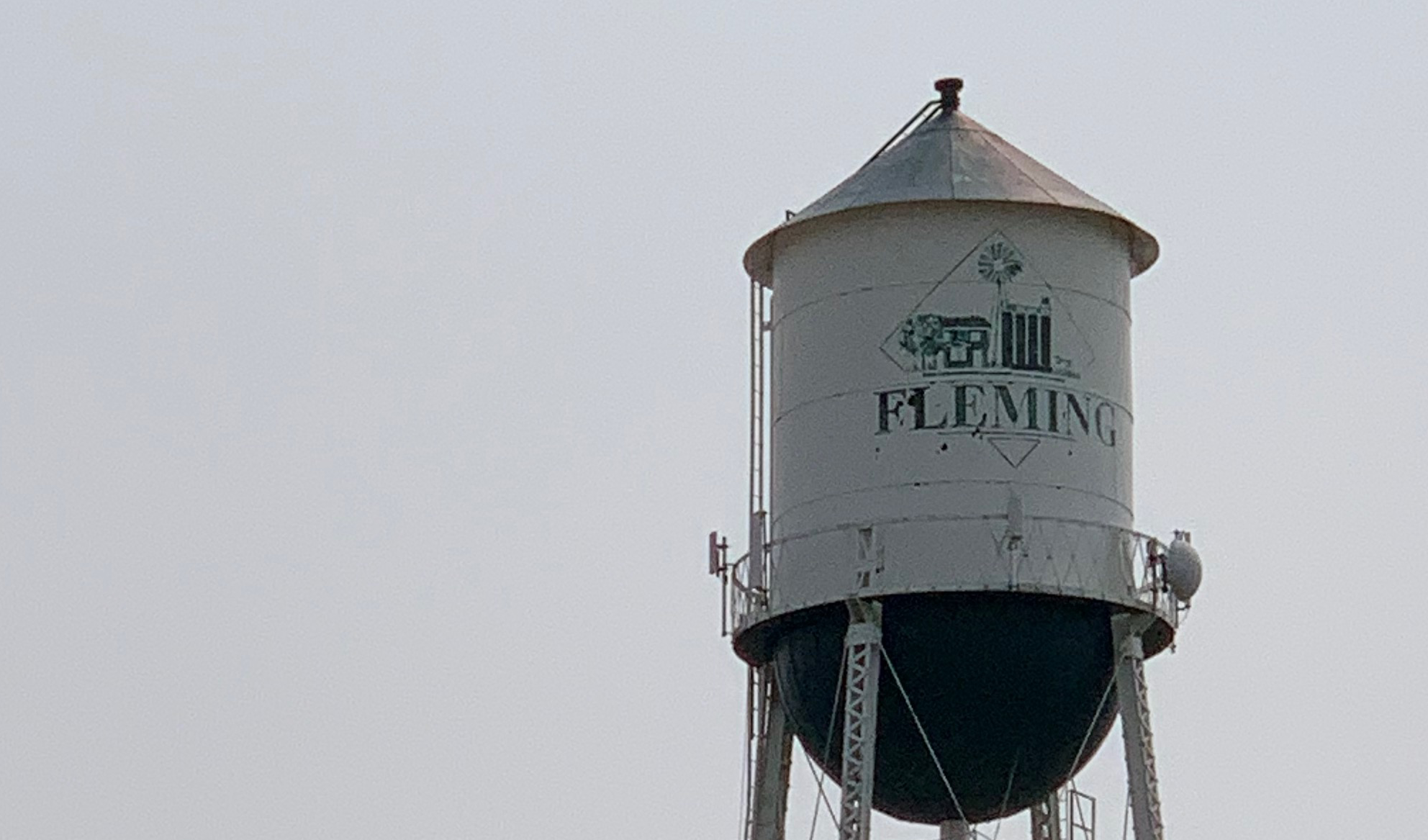 One small part of a great nation.
Best Utility Rates
The Town proudly maintains it's own electric, water and waste water systems and passes those savings to the customer.
Small Town Feel
Small town but a large community. Come and feel what makes Fleming so special.
K-12 School System
Send all of your kids to the same school with a 4 day week.
Things to Do
With a restaurant in town, school sports and activities, and plenty of outdoor adventures. There is always something to do.