Are you ready to splash into Fall, Fleming?
Because the Fleming Splash Pad is right on schedule.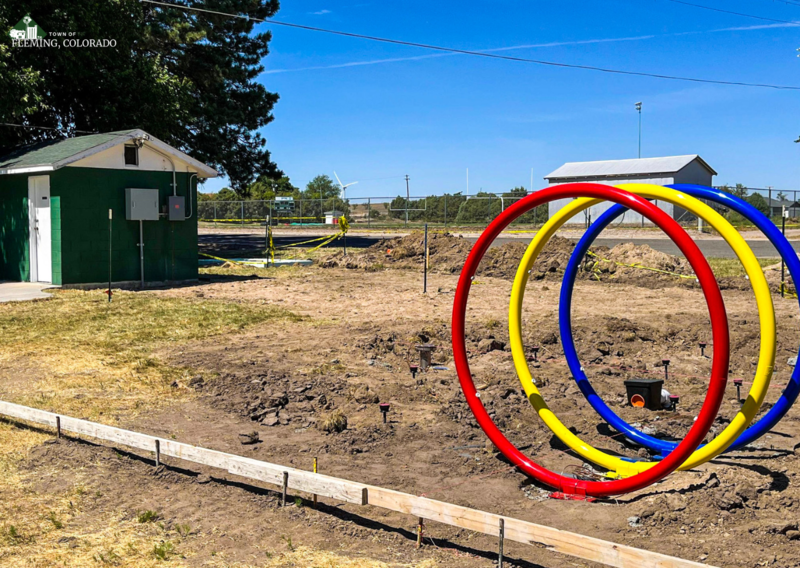 The Town of Fleming & Schiel Construction went right to work on the new Splash Pad on August 8th, 2022 and have been hard at work to keep the early September 2022 deadline.
The Town of Fleming's Maintenance team completed their part of the Splash Pad, therefore Schiel Construction is now free to complete the rest. Schiel Construction, as of Wednesday August 31st, has completed plumbing and cement is being poured.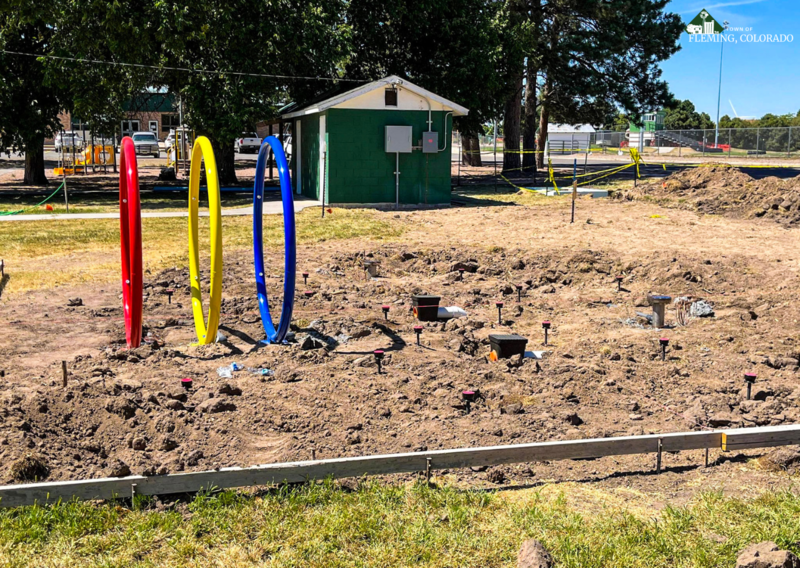 The sprinkler system has been turned off in North Park, due to the construction taking place, so you will see an extra sprinkler working it's way around the park to help keep grass from becoming too dry during the process.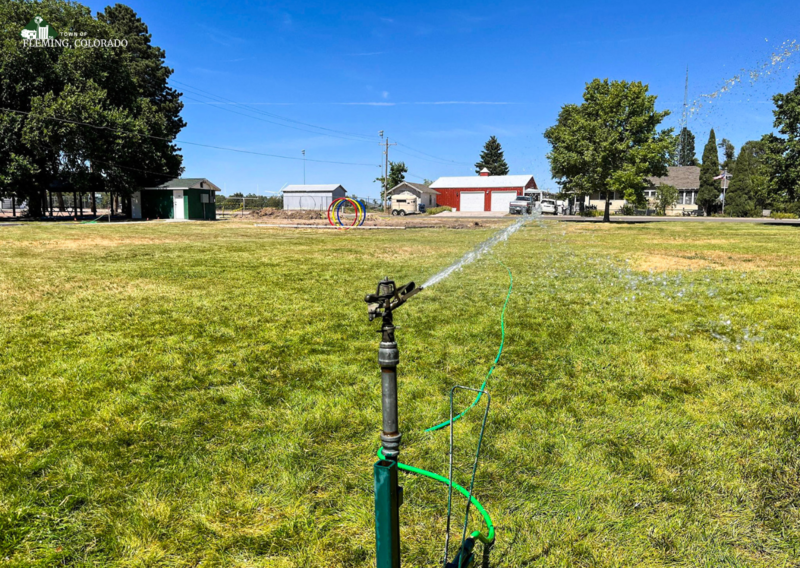 The Town of Fleming would like to thank everyone for their patience and cooperation for any inconvenience this timely project may have caused.
Make sure to check back on the Town of Fleming website or Facebook page for future updates including fundraising opportunities where residents and businesses will have the chance to leave their "mark" for future families to see as they enjoy Fleming's Splash Pad.