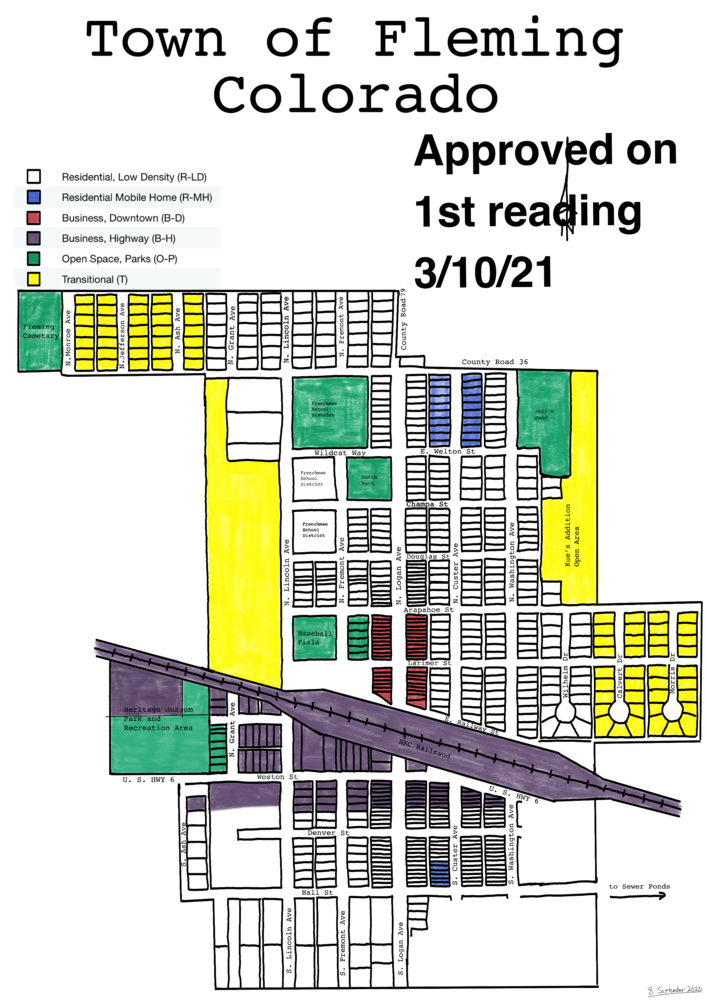 The Town of Fleming will hold a Public Hearing about two proposed zoning changes on April 14, @ 6pm.The first is in the Wild Horse Subdivision. It is proposed that the all lands no...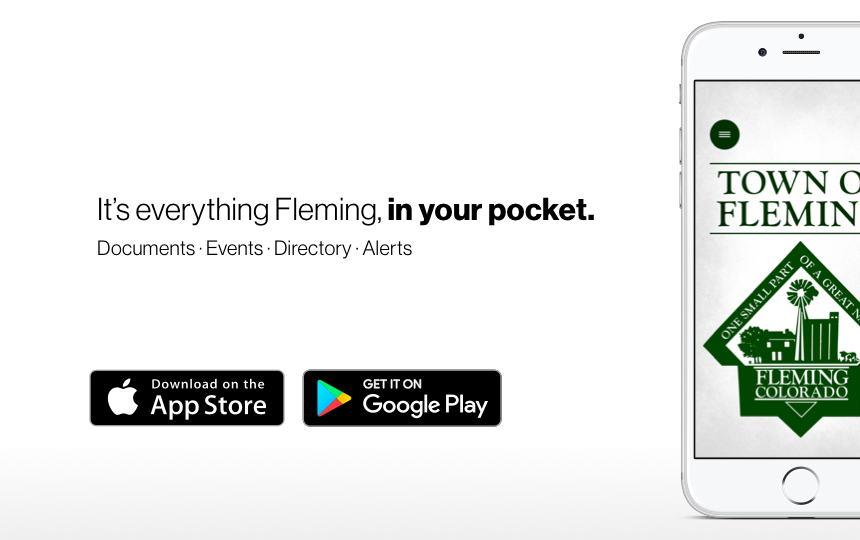 We're thrilled to announce Town of Fleming's new app! It's everything Fleming, in your pocket. With the new app, you can access documents, events, news updates, and even emergency...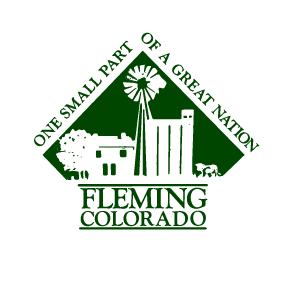 Search for Fleming, Colorado in the app store to download our new app and keep up with all the great happenings here in Fleming!