There will be no School Board meeting in July because of harvest. School Board meetings will resume as usual in August.



Mosquito fogging did not take place last week due to wind. As a reminder, mosquito fogging's are Tuesday evenings at 7pm, unless there's wind and rain, in which case it's Thursday evenings at 7pm. If weather is not permitting either day, it will not occur that week.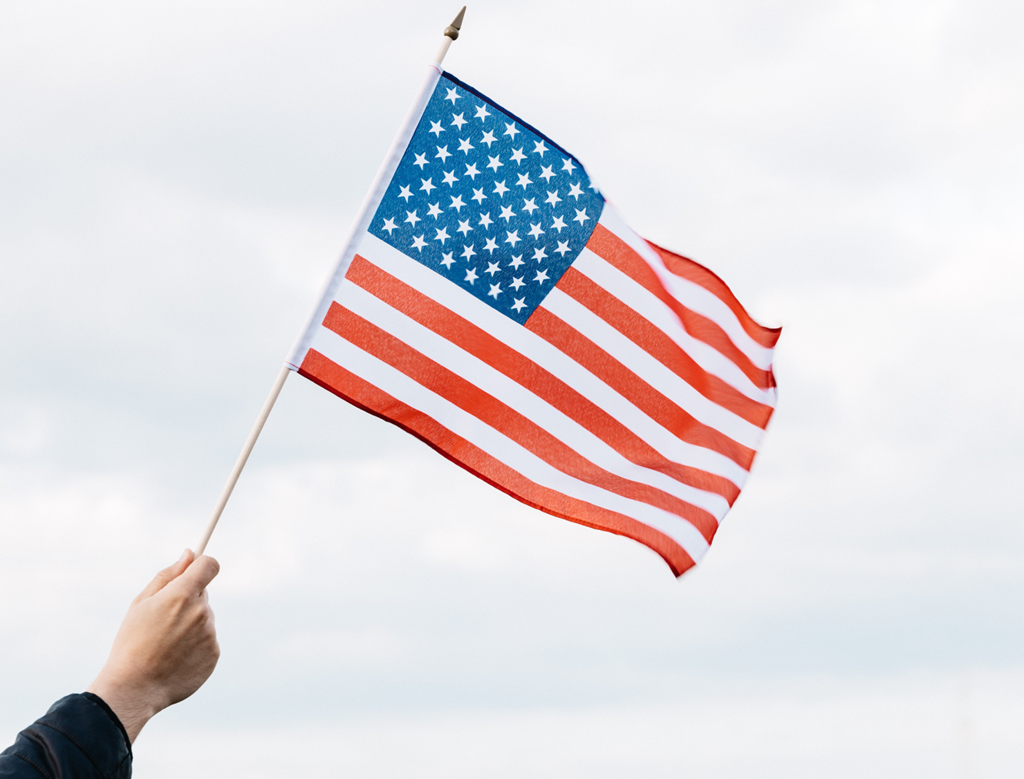 The Fleming Town Hall will be CLOSED Monday, July 5th to observe the federal holiday. Normal hours will resume Tuesday, July 6th.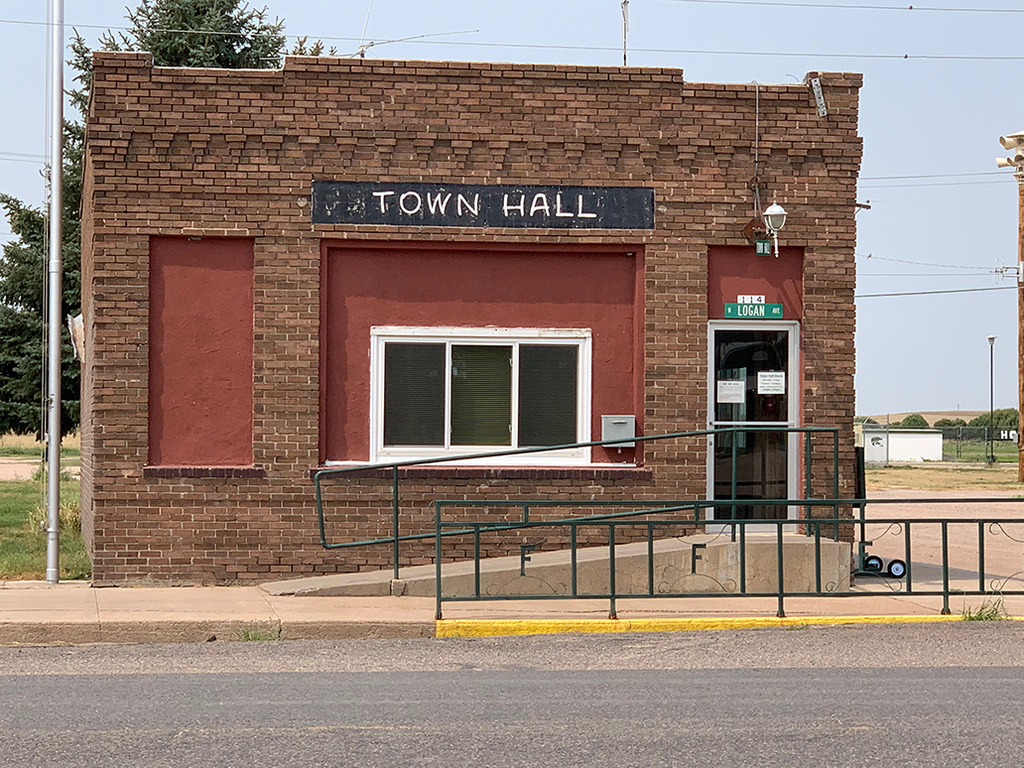 The Fleming Post Office will have extended temporary hours starting June 19th. Monday-Friday 7:30a.m. - 4:00p.m. Saturday 8:00a.m. - 10:00a.m.


The town is spraying for mosquitos tonight weather permitting.

The town is aware of the brown outs in town and is working on the problem.




Help Wanted: The Town of Fleming has a full-time maintenance position available. Must be able to do mechanical work, operate a lawn mower and other equipment. Must have a valid Colorado Driver's License. Pay negotiable for knowledge and experience. Send resume to: Town of Fleming P.O. Box 468 Fleming, CO 80728 Closing date is May 3, 2021


There will be a public hearing on 4/14 @ the Community Center about the rezoning of the Wild Horse Subdivision and annexation of the Heritage Museum Park and Recreation Area.


Don't forget about the Easter Egg Scramble on Saturday!